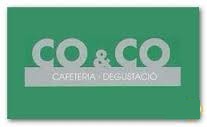 Ours menus

we offer to costumers select menus made with top quality products.
we have a variety diches, cold anf hot tapas, starters and daily main dishes. We can offer you select meats and fresh fish too.
You can finish a great meal with a cared desserts and varied cellar that we constantly update.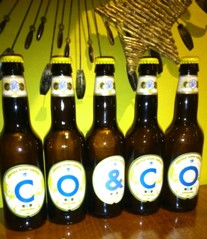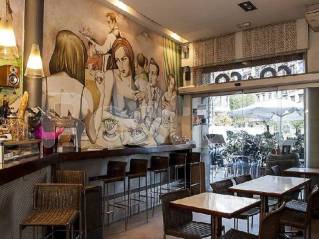 Tasting Restaurant

At the Restaurante Degustación Co & Co, located in the heart of Eixample, Bruc Street 121 ((Situation Map)) corner with Mallorca, we offer you the possibility to taste a select set of dishes made with high quality products.
We have a select wine cellar and some magnificent wines and cavas of the house.
We open from Monday to Friday all day
Saturdays and Sundays from 10 am to 2 pm for breakfast and aperitif
On Fridays after dinner you can have a drink at our local

We close the premises for private celebrations from 15 people, even on weekends and public holidays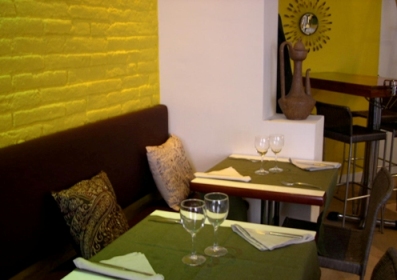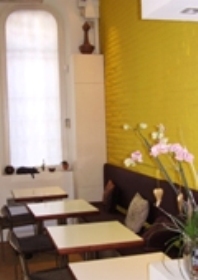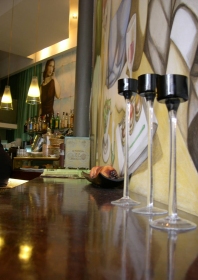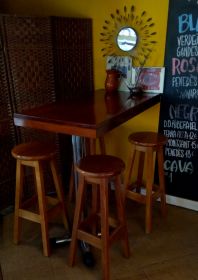 Reservations

Directly on our telephone 934 592 608
And in the reservation portals




Restaurant Co&Co
Calle Bruc 121
Tel. 93 459 26 08
08037 Barcelona
info@catnoir.net





CAT Noir Gestió i Restauració S.L. inscrita en el Registro Mercantil de Barcelona, Tomo 40081, Folio 0024, Hoja 3592111, NIF B64713886